Graduate Staff
(Domestic and International)
2021-2022
Open Enrollment for the 2021-2022 plan year is closed.
Eligibility
Those employed in one or more graduate staff positions (Graduate Teaching Assistant, Graduate Lecturer, Graduate Professional, and Graduate Research Assistant) which carries a minimum of 0.50 FTE/half-time/20 hours per week or more and graduate students with fellowships administered as assistantships on the West Lafayette campus (check Quick Facts here if you are unsure how your fellowship is administered) are eligible for the partially-funded graduate staff medical insurance plan.
If you do not meet the above criteria: 
Click Here to be taken to the student insurance page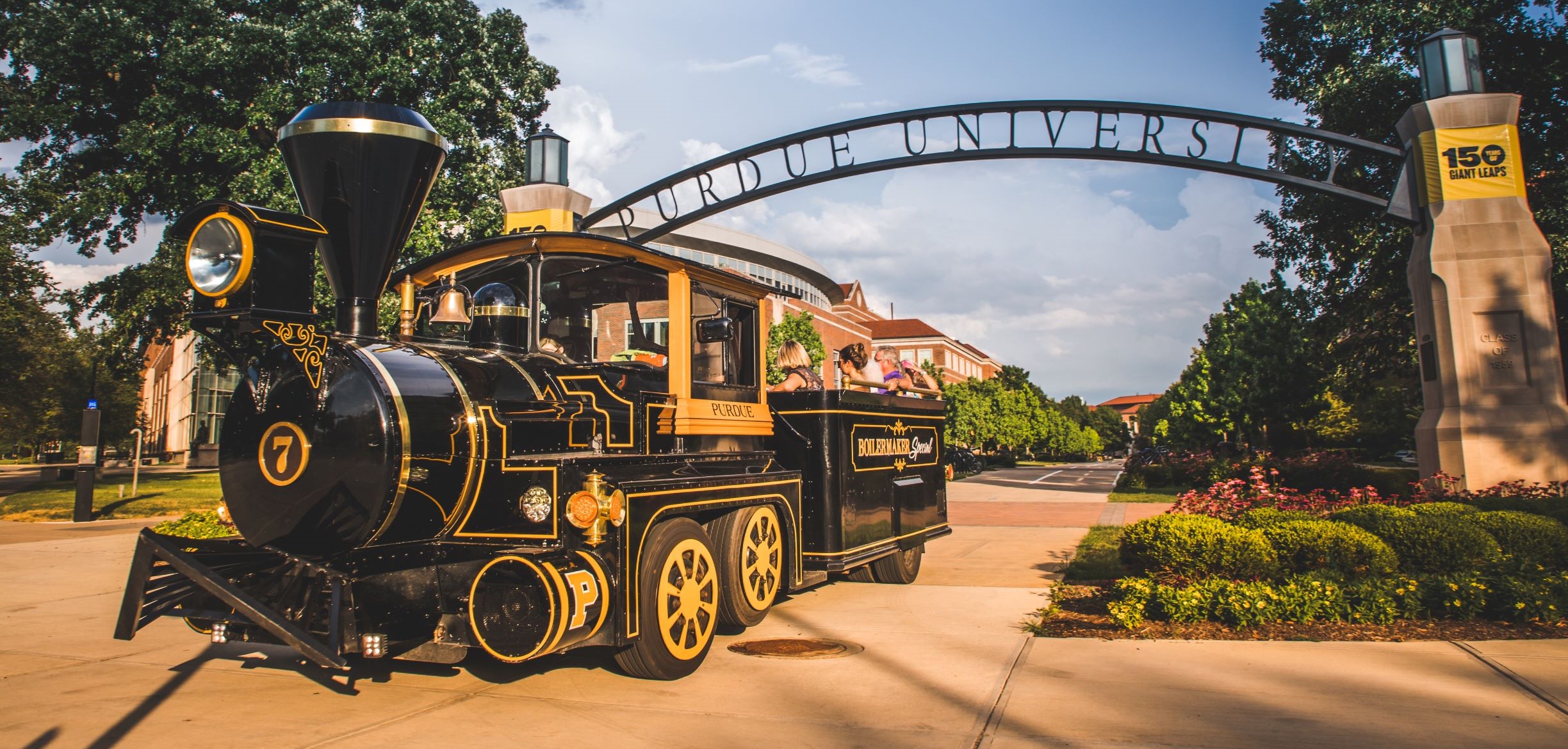 What would you like to do?
Click a statement below to expand additional information.
To update your contact information with AHP, log into your account and click My Account, then "View/Edit My Info" and follow the instructions. 
You must also update your information with Purdue University to ensure ID cards, explanation of benefit letters, and other notifications about your student health insurance get to you.
All Graduate Staff:
Click Here for instructions on updating Success Factors.
Domestic Students:
Log into myPurdue and go to the Academics page, then click the section with the contact information that needs updated and follow the instructions to make edits.
International Students:
Log into myISS and navigate to "F-1 and J-1 Student Services", then "Address Update (U.S. Residential)".
Note: All international students and scholars must maintain a valid local address at all times, updating changes within 10 days.